Paternity
Establishing paternity is an important step towards creating a healthy and mutually beneficial parenting plan. We can help you determine paternity and establish parental rights.
Divorce
Divorce is one of the most challenging times in a person's life. Don't face it alone. If you need help negotiating custody, alimony, or the division of marital property, we're here to help.
Child Support
Negotiating child support and time-sharing schedules is an emotionally charged process. We have extensive experience fighting for the interests and rights of our clients.
Family Law & Divorce Attorney
Serving Sarasota & Bradenton, Florida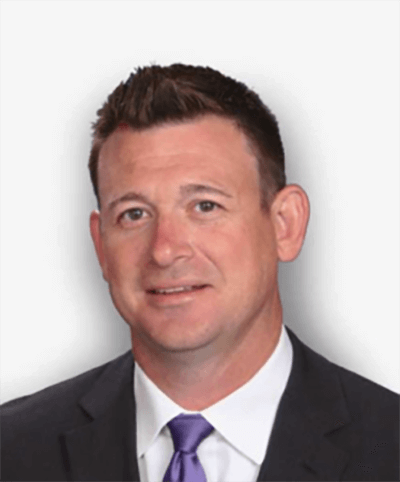 Whitney C. Coyne
Attorney at Law
Whitney C. Coyne has practiced law in the Sarasota & Bradenton, FL, area for almost 20 years. After going through the divorce process himself, Whitney shifted the focus of his practice from state litigation to family law. His experience highlighted the need for skilled, experienced, and empathetic attorneys that will be there when their clients need them most. Whitney's unique combination of legal expertise and personal experience in family law makes him the perfect attorney to guide you through troubling times.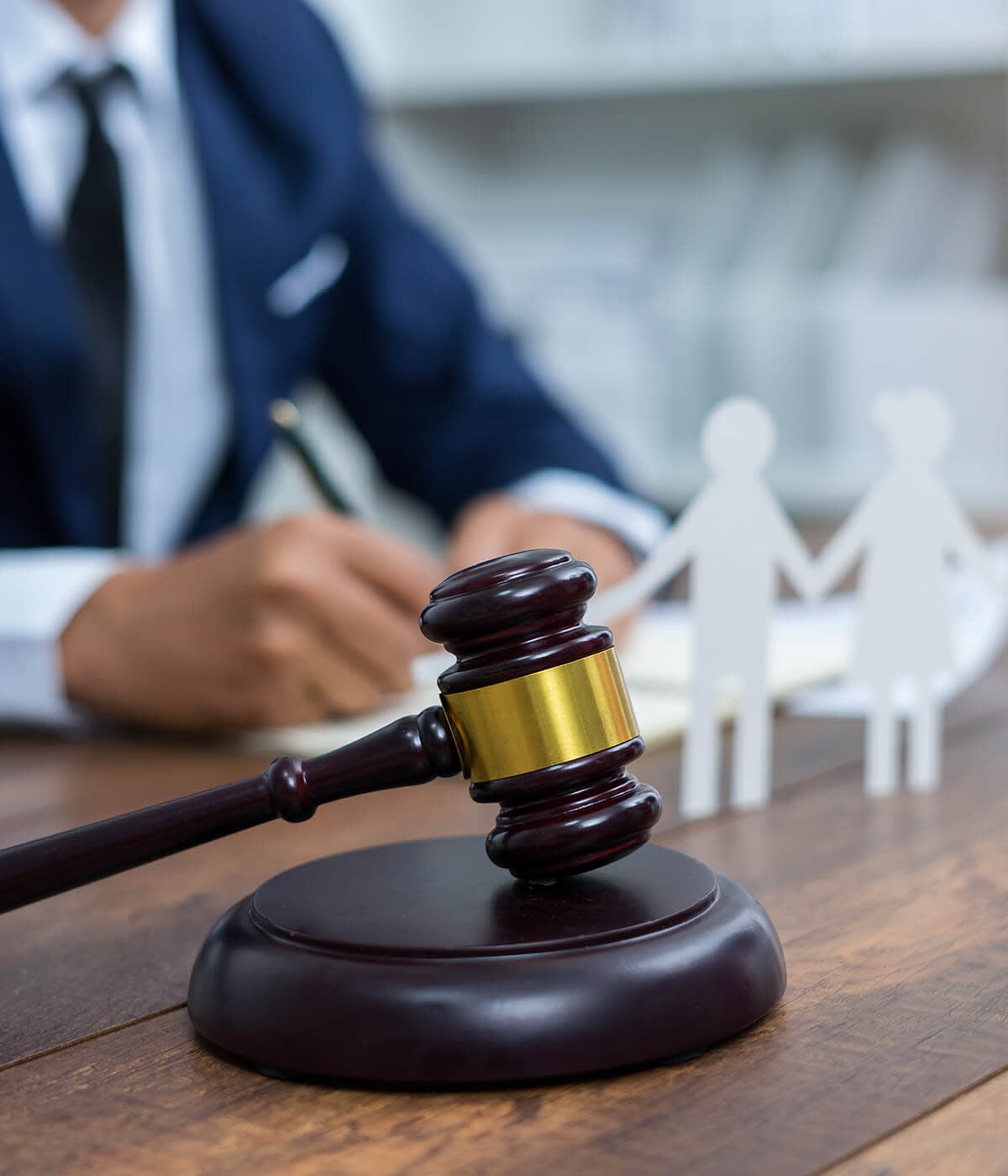 Solutions for You No Matter
Where You Are in Life
Adoptions
---
Growing your family through adoption should be an exciting and joyful occasion. However, meeting all of your adoption legal requirements can add an element of stress (and quite a bit of paperwork) that can tarnish the adoption experience. We're here to guide you hand-in-hand throughout the entire adoption process.
Modifications
---
Time-sharing agreements, parenting plans, and child support arrangements can all be legally modified under certain circumstances. If you have an established parenting plan or child support arrangement that you feel is no longer suitable or fair, reach out to our office today for a free case review to start the next steps.
Supporting the Families of Sarasota & Bradenton
Our founding attorney, Whitney C. Coyne, transitioned into family law after going through a divorce of his own. Attorney Coyne's experience going through the family legal system opened his eyes to the need for kind, caring, and knowledgeable attorneys dedicated to family law. This realization led him to immediately leave his role as a state attorney and open Coyne Law, P.A. Since then, our firm has supported the families of Sarasota, Bradenton, Venice, and North Port, Florida, through all of their legal challenges.
Whether you're considering divorce, building a parenting plan, modifying a time-share agreement, planning an adoption, or negotiating child support, we can help. Our firm has helped countless families navigate complex and challenging legal processes with the highest levels of tact, empathy, and skill. We don't believe in one size fits all solutions and take the time to collaborate and work hand-in-hand with our clients to identify the best path forward for their situation. If you need a skilled legal firm, contact us for a free consultation.