Whitney C. Coyne
Attorney at Law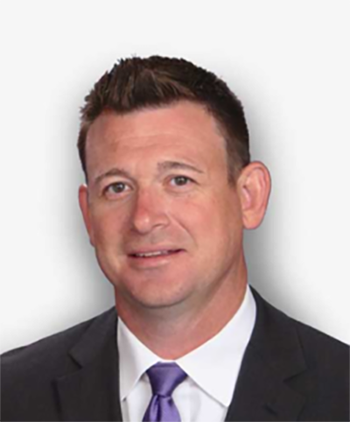 Whitney C. Coyne received his Juris Doctorate from The Florida State University College of Law in 2001. He has been a member of the Florida Bar since 2002 and has been actively litigating cases since that time.
Coyne Law, P.A. is dedicated to aggressively advocating on behalf of our clients. Attorney Whitney Coyne has been practicing in the Sarasota/Bradenton area for over 17 years. During that time, he has accumulated a wealth of knowledge to assist his clients with any situation or need that has arisen due to their legal issues.
It was due to his own personal experience with divorce that he started Coyne Law, P.A. with a primary focus on Family Law matters with the understanding that individuals need more than just legal assistance when dealing with Divorce, Equitable Distribution, Child Custody, Child Support, Alimony, Injunctions or any other issue that involves family matters. Not only does he know how to litigate your case, he understands the process that you are going through.
At Coyne Law, P.A., our representation isn't limited to the courthouse. In addition to having practiced before the Sarasota/Bradenton judiciary over the past seventeen years, Mr. Coyne has familiarized himself with many of the support systems that are necessary in legal matters whether they are the simplest of cases or the most complex. This extensive experience has permitted him to become familiar with the mediators, counselors, therapists, parenting coordinators, parenting course instructors, visitation supervisors, forensic accountants, or other experts that are necessary to successfully litigate Family Law cases.
Prior to attending the Florida State University College of Law, Mr. Coyne graduated with a B.S. in Finance from the Florida State University. He has appeared in the county and circuit courts across the State of Florida, including but not limited to Sarasota, Manatee, Hillsborough, Pinellas, Polk, Brevard, Lee, and Dade counties.
When you need compassionate advice backed by experience, reach out to me.
Bar Admissions
Education
J.D. - Florida State University College of Law, 2001

B.S. - Florida State University, 1998